Multi-year Program Management
I bring experience in managing complex multi-year programs in the field of entrepreneurship development, innovation promotion and ecosystem building. My strength lies in creating successful multi-stakeholder initiatives, developing effective steering and governance mechanisms, establishing processes for ongoing learning and innovation, and setting up results-oriented monitoring and evaluation mechanisms. I have managed programs and initiatives for public and private organizations in Asia and Africa. I am trained in managing complex cooperation systems and bring a 'system' lens to project management.
Featured Projects Multi-Year Program Management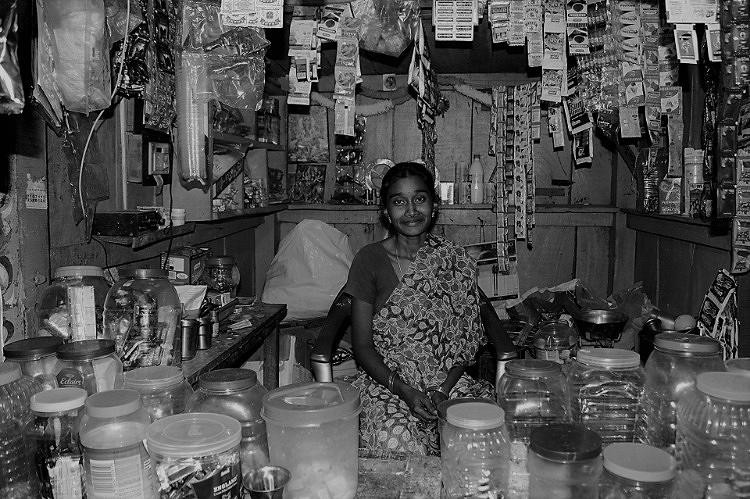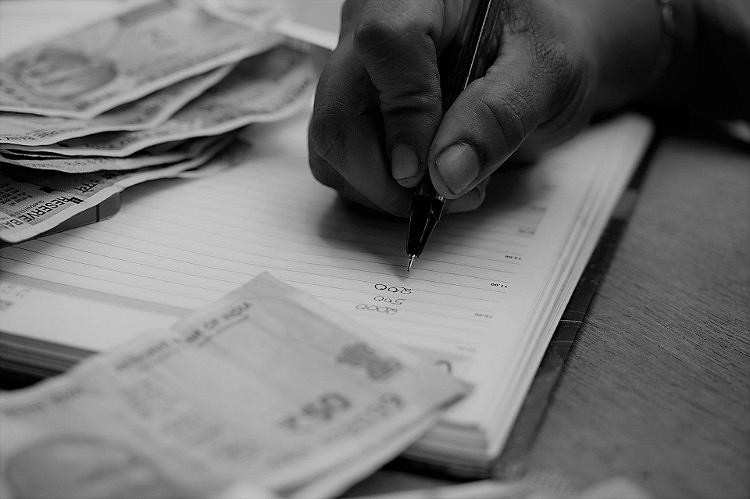 Featured Projects Ecosystem Building
Building an ecosystem for impact entrepreneurship in East Africa
As Africa Lead for Intellecap, I managed the implementation of a two year grant project that hat the objective to replicate Intellecap's unique ecosystem approach of capital, knowledge and networks to East Africa. The initiative was supported by Argidius Foundation, Shell Foundation and USAID. Components of the program was the launch of an impact-focused angel investment network, the Sankalp Awards and Summit, as well as the seeding of the Consulting > Advisory Practice of Intellecap.
Lessons learnt can be found here.